Stories with something to say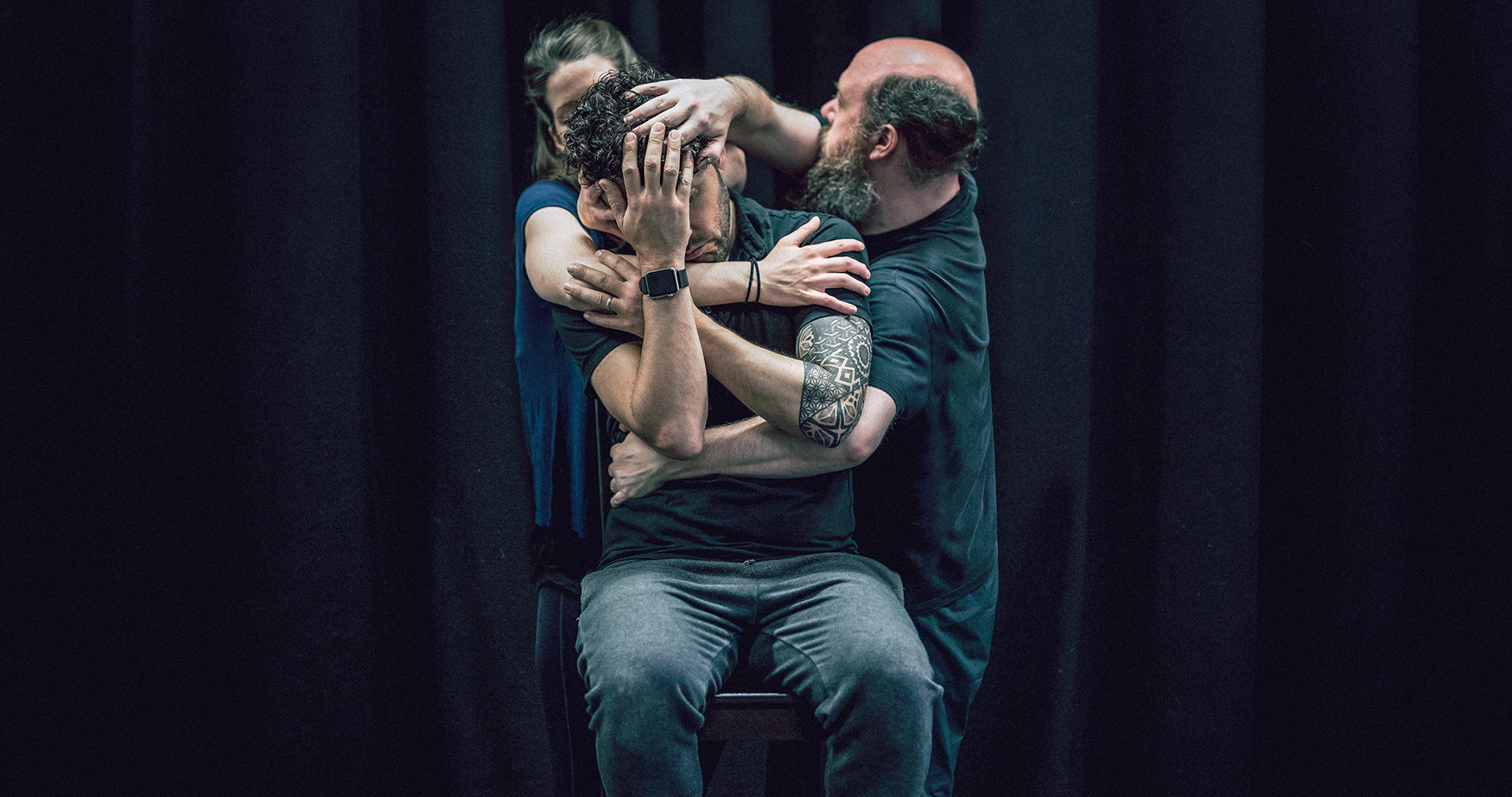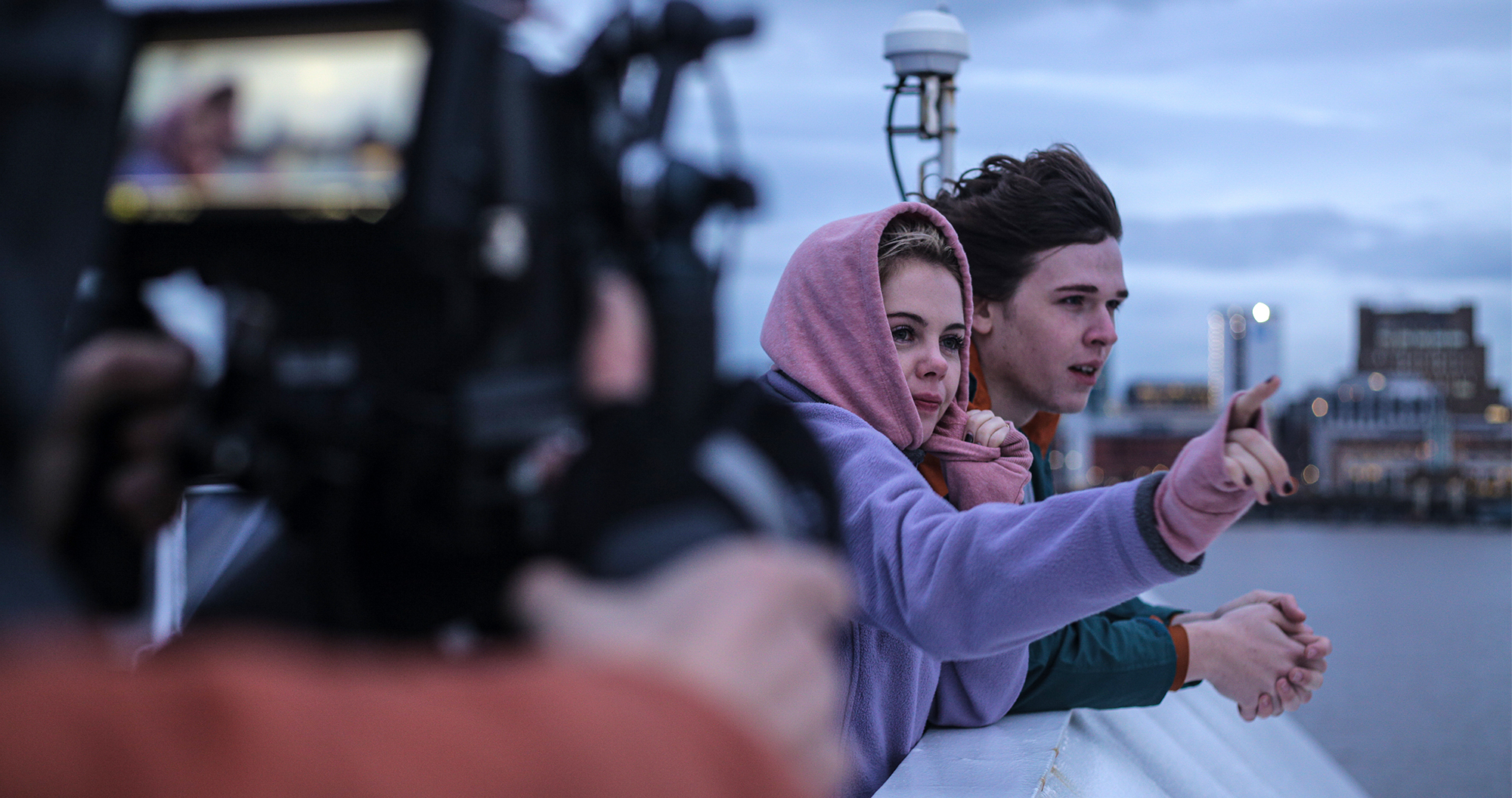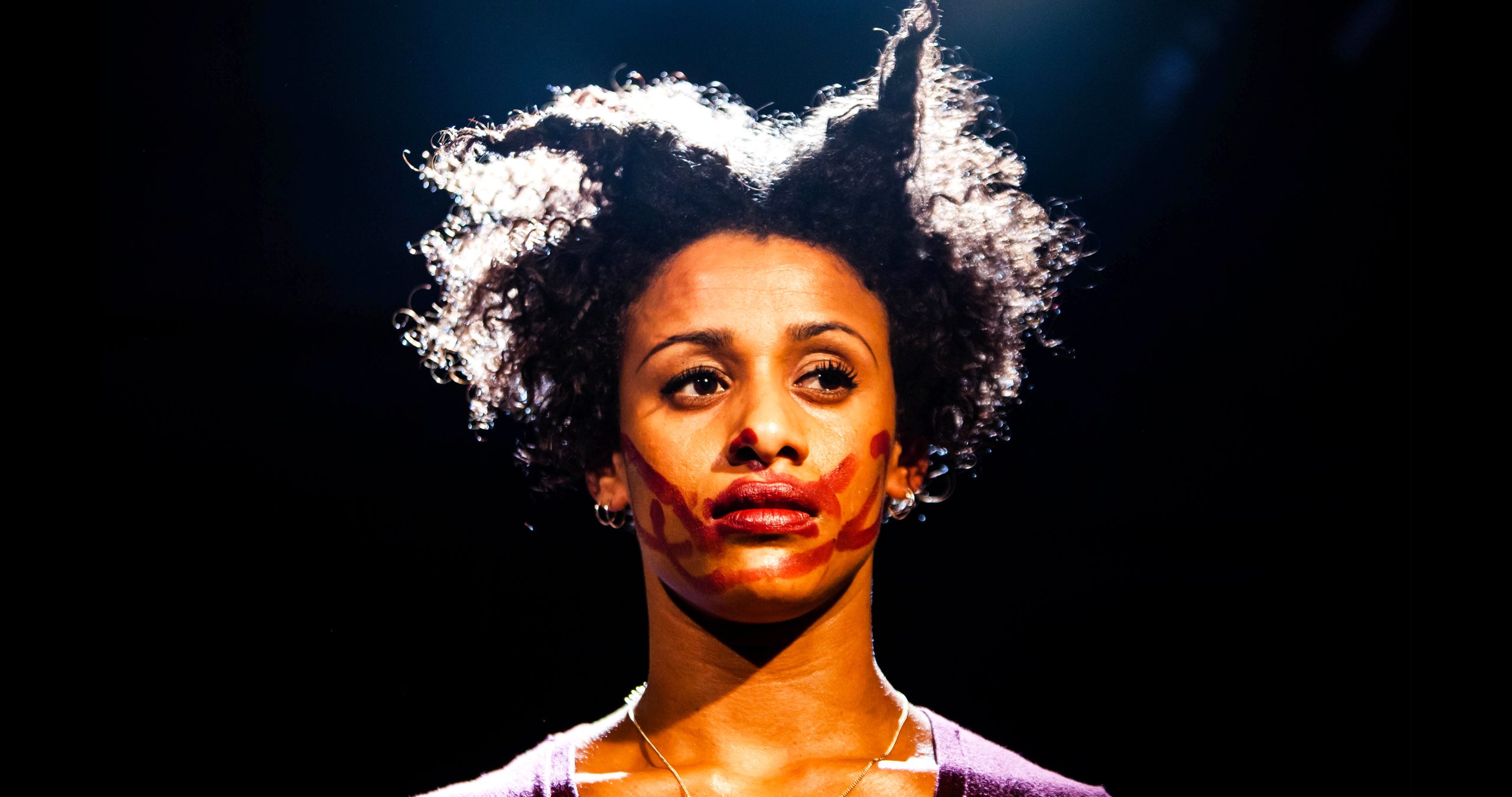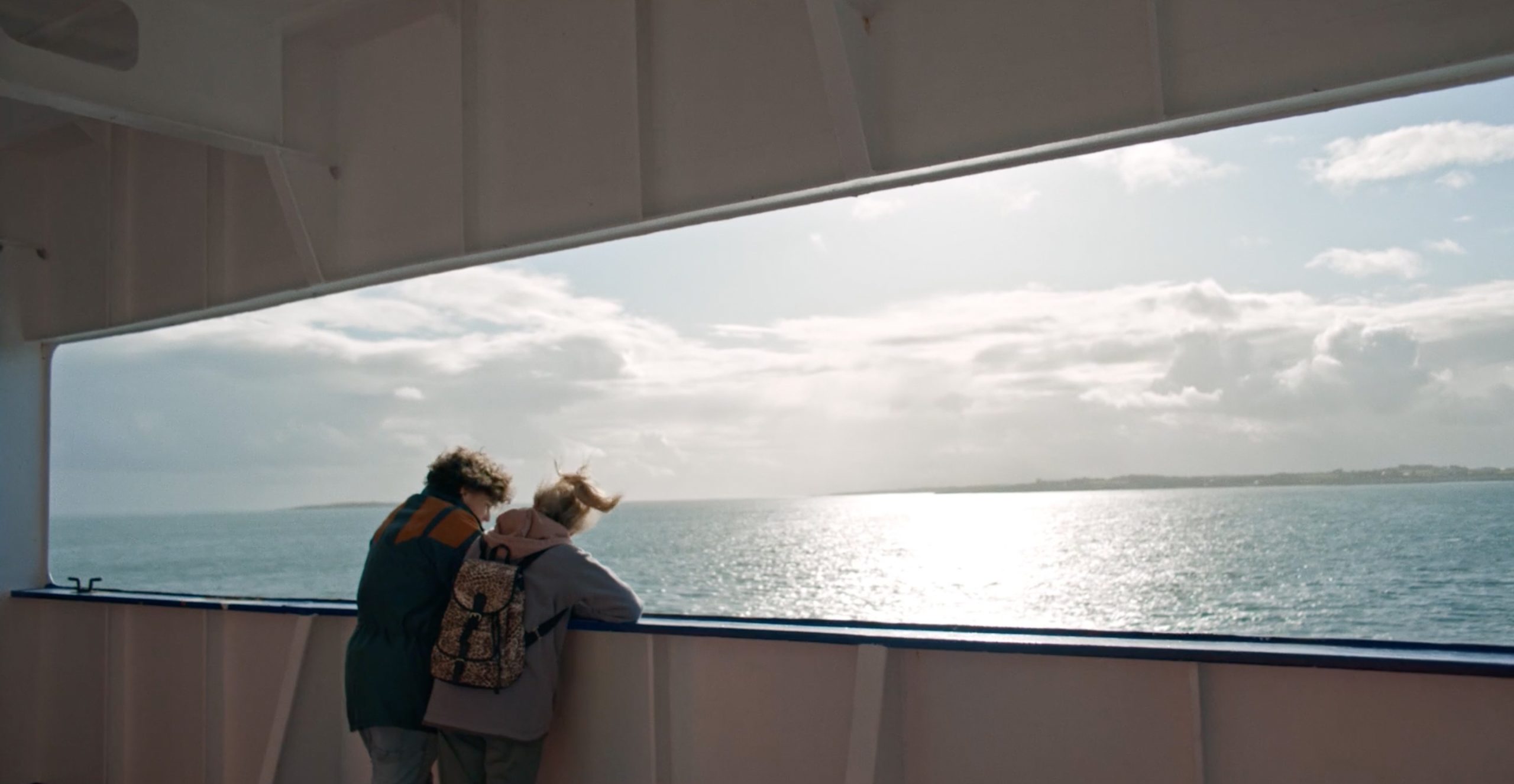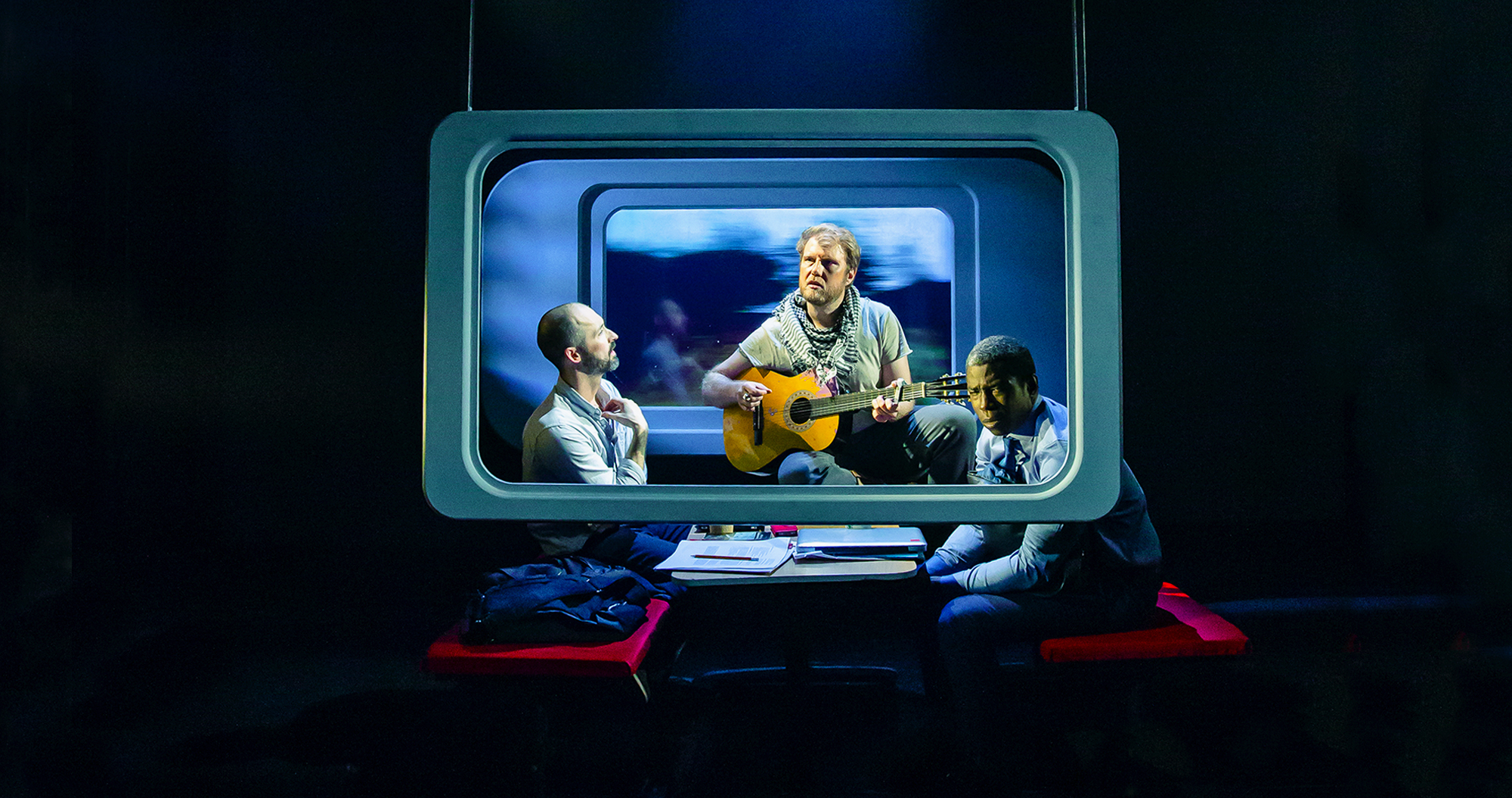 Fine Line is an award-winning production company working across theatre and film, driven by a desire to explore the most effective and potent ways to share stories – producing bold and diverse work that makes you think and makes you feel. We strive to shine a light on perspectives that have been previously neglected, to engage audiences, and leave them changed.
Fine Line's theatre work focuses predominantly on new writing. Credits include: OFFIE winner and 3 times nominated DISTANCE (Park Theatre), MOORMAID (Arcola Theatre); OUT OF THE CAGE (Park Theatre); EVEN STILLNESS BREATHES SOFLY AGAINST A BRICK WALL (Soho Theatre); EXECUTION OF JUSTICE (Southwark Playhouse); and WHEN DID YOU LAST SEE MY MOTHER (Trafalgar Studios).
Most recently Fine Line produced the short film LIVERPOOL FERRY, supported by BFI NETWORK and winner of the BAFTA Rocliffe New Writing Competition. It screened at Foyle Film Festival, Norwich Film Festival, Leeds International Film Festival, was semi-finalist at Rhode Island Film Festival, and is currently available online with Omeleto. Fine Line's first short film TOUCH by Nimer Rashed, won the prestigious Virgin Media Shorts Competition in 2013 and screened at Cannes Short Film Corner, London Short Film Festival, Bradford International Film Festival, Suikerzoetfilmfestival (Rotterdam), FEC Festival, and Catalonia.
Fine Line has also General Managed a number of productions including the cross-arts dance-theatre-orchestra piece THE EXPECTED (Wiltons Music Hall) for Rough Fiction.
Fine Line was founded by actor and producer Lindsay Fraser in 2011. Lindsay trained at East 15 Acting School and, alongside acting, has produced theatre on and off London's West-End, at the Edinburgh Festival, on tour in the UK and internationally. Lindsay's producing career started by running the multi-award-winning theatre company Bear Trap (now Holm) where she produced the multi-award-winning BOUND (Edinburgh Fringe, Adelaide Fringe, Southwark Playhouse, UK National Tour) which won a host of awards including a Fringe First; and ENDURING SONG (Southwark Playhouse). Lindsay has also produced a number of other short films including CYGNUS (Cannes Short Film Corner), HARD LIGHT (for the London Film School), and NUMBER ONE FAN. Lindsay has been the recipient of the Society of London Theatre's Stage One New Producers Bursary in 2014, 2015 and 2017, and was part of BFI NETWORK South East's Producers Programme 2020.
Fine Line's work has been regularly funded by Arts Council England, BFI NETWORK, Backstage Trust, Stage One, and is supported by ETT Forge.