THE DISTANCE BETWEEN US – R&D
a new play by Alex McSweeney.
DISTANCE was developed at Park Theatre as part of their Script Accelerator Programme.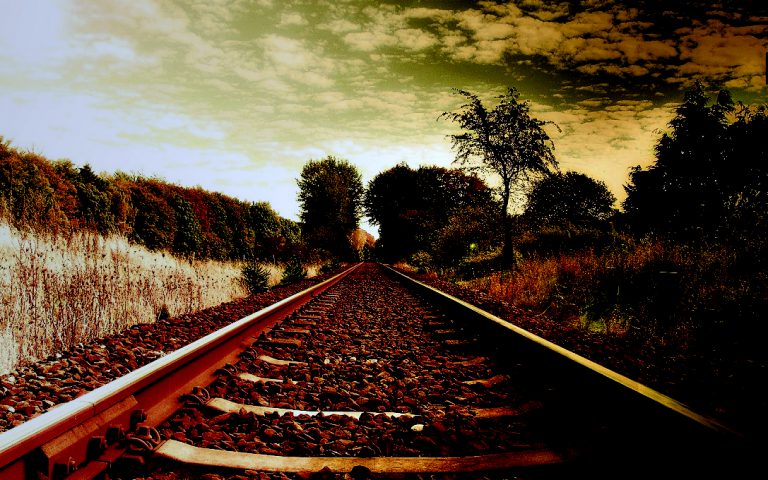 This slideshow requires JavaScript.
"Ever felt the walls getting closer? … you're looking for a way out, a way to somewhere…
But those walls…"
The distance between us can grow without taking a single step.
But no matter how far you travel you can never get away from yourself.
Stephen, recently separated and heading towards divorce, bumps into an old friend on the journey to a job interview. By the end of the day he has killed himself.
A complex recent past, and a fragile present, collide as Stephen tries to make sense of the world around him and his place within it. We hurtle headlong into Stephen's chaotic and troubled inner life, as the everyday encounter unravels into something dark, disturbing, and unrestrained.
DISTANCE is a powerful and contemporary story, raising important issues surrounding mental health.
Previous press on Alex McSweeney:
★★★★ 'Alex McSweeney's powerful, all-female play taking aim at the lack of progress made for women's rights since the first world war' WhatsOnStage, on Out Of The Cage
★★★★ 'filled with energy and emotion' The Stage, on Out Of The Cage
★★★★ 'You'll hang onto every word they speak' Broadway Baby, on Out Of The Cage
★★★★★ 'an utterly electric piece of theatre' One 4 Review, on Hero Of Our Time
★★★★ 'a refreshing and ingenious production' Broadway Baby, on Hero Of Out Time
★★★★ 'among the best on the fringe' The Skinny, on Hero Of Our Time
★★★★ 'definitely One to Watch' WhatsOnStage, on Hero Of Our Time
SCRIPT ACCELERATOR at Park Theatre:
DISTANCE was selected for Park Theatre's annual Script Accelerator programme in 2016 for a months R&D and two work-in-progress showings.
CAST | Anthony Barclay, Lindsay Fraser, Michelle Greenidge, Christopher Lane and Mark Parsons
SOUND and COMPOSITION | John Chambers
The development of DISTANCE was supported by Arts Council England and Park Theatre.